Vegan christmas pie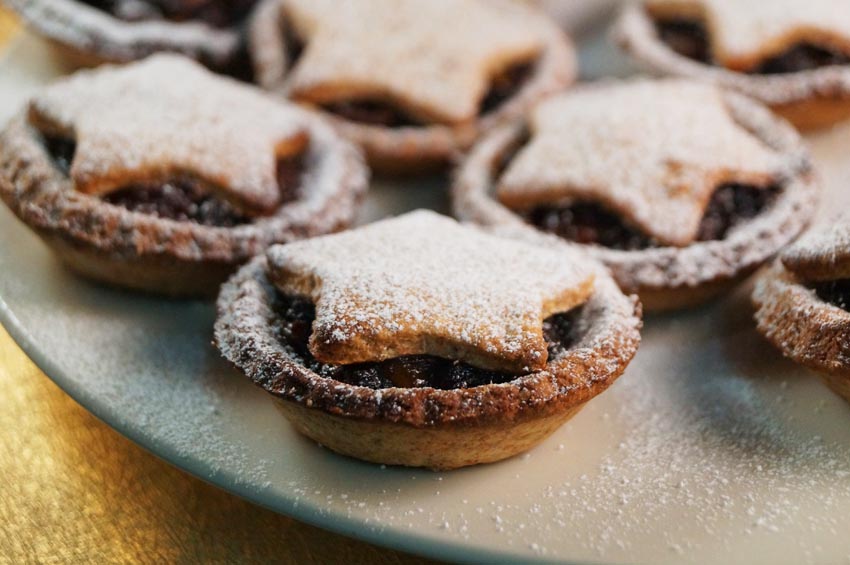 Juicy mushrooms take center stage in this vegan mushroom wellington — a fun spin on the classic beef wellington. My Mushroom Wellington is a firm Christmas favourite.
Not just with me, but you, my wonderful readers. The Tournament of Taste was an annual competition between select Australian, Canadian and US bloggers who shared delicious recipes with mushrooms as the key ingredient.
I racked my brain for a while over what to make, when one day I think after seeing a cooking show on tv I came across a beef wellington and thought wonderfully meaty portobello mushrooms would wonderfully fit.
And it just so happens that now makes it a vegan mushroom wellington too! The secret to a deliciously juicy yet flaky Mushroom Wellington is to pat everything dry and make sure it is completely cold before wrapping it in your vegan puff pastry.
Skip this step and your pastry is not only going to be soggy, it will tear when you try to wrap up your wellington. Vegan christmas pie can find my vegan puff pastry recipe here.
You want 3 to 4 large portobello mushrooms for this recipe. The mushrooms are then layered with cooked baby spinach chard works well here too and caramelized onions. Look no further than my Crispy Roast Potatoes! Golden, crunchy and spiked with herbs these potatoes are nothing short of addictive. So make extra as they will disappear fast! Place a large frying pan over a low to medium-low heat.
Season with salt and pepper and cook, stirring occasionally, for 15 to 20 Vegan christmas pie, until the onions are golden brown. Keep an eye on the onions to make sure they don't catch. Remove the onions Vegan christmas pie the pan and return the pan to the heat. Add the baby spinach and cook until wilted. Remove from the baby spinach from the pan and leave to cool. Add the remaining olive oil and place the mushrooms, top side down.